RIP-Software
Lewald & Partner joins Harlequin Partner Network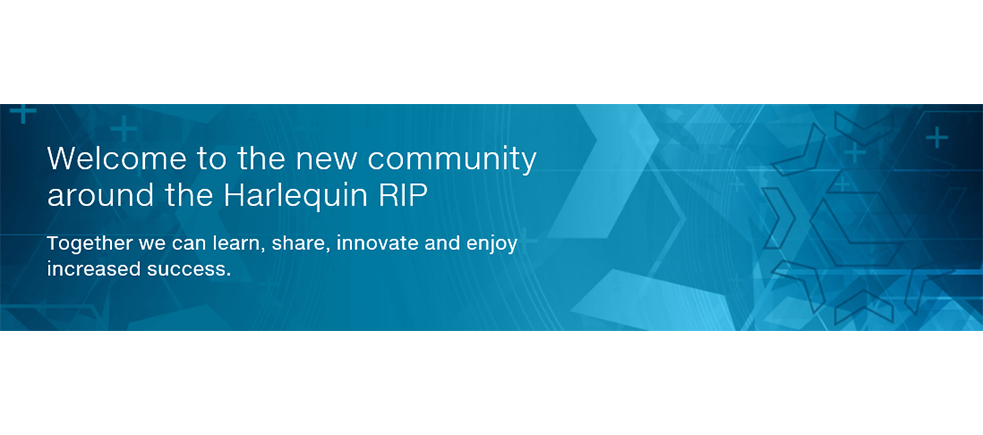 Lewald & Partner, the Garbsen/Hanover-based developer of software to edit, exchange, manage and impose print PDFs has joined the Harlequin Partner Network, Global Graphics' partner program that brings together the ecosystem of software developers whose products are designed to work with the Harlequin RIP.
Garbsen, 14th October, 2015. The Harlequin Partner Network formally recognizes the growing community of third-party software developers whose products are used in the same print workflow as the Harlequin RIP or alongside it inside a Digital Front End. There are hundreds of thousands of Harlequin RIP installations worldwide and the Partner Program is designed to maximize the value of the Harlequin RIP to those users. It creates a framework for third-party vendors to develop and integrate their products more efficiently so giving print shops access to a broad workflow of products from multiple vendors.
As a Harlequin Network Partner Lewald & Partner will collaborate with Global Graphics on technical and marketing activities. Jens Lewald, L & P Chief Technology Officer and his team are delighted about the partnership and to present the Harlequin RIP to a German audience. "The collaboration between Global Graphics and Lewald & Partner will e.g. allow us to seamlessly integrate any number of Harlequin RIPs to a RIP farm cluster. We will be able to provide a fully fledged workflow from a single page to CTP. Our customers will be able to increase their productivity as well as decrease their errors due to fully automated processing."
Martin Bailey, Global Graphics Chief Technology Officer who leads the partnership programme, comments "The Harlequin Partner Network is all about building a cooperative environment for the many companies who develop solutions that work with the Harlequin RIP. Sharing product roadmaps and marketing information are compelling reasons to join and enable partners to be better prepared to offer services to the extensive Harlequin installed base worldwide."
Members of the Harlequin Partner Network include Pageflex, Color-Logic, Ultimate TechnoGraphics, Hamillroad Software, Bodoni Systems, Dynagram, Alwan and abgraph and covers vendors of products used in newsprint and publishing, direct mail, packaging and wide format graphics.
Companies who wish to join the Harlequin Partner Network can do so by visiting the website at http://www.globalgraphics.com/harlequin-partner-network, or by contacting Martin Bailey at: martin.bailey@globalgraphics.com
Print shops using Harlequin technology – there are estimated to be hundreds of thousands of active installations world-wide – can look up which technology is complementary to their RIP from the list of partners and their products on the Global Graphics Website.