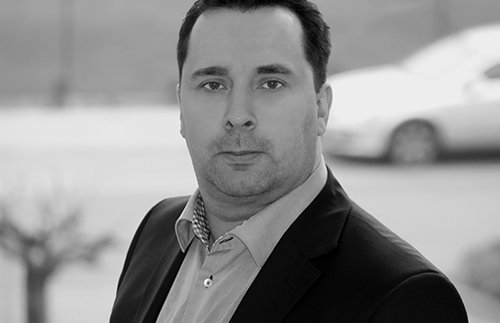 Jens Lewald
CTO
After an electrical machine engineer training Jens Lewald took his final school exams (A-Level) in electrical engineering. In 1994 he founded together with Elmar Gaschet Lewald & Partner PrePress Systeme.
At first he established the graphic shop with high-quality graphiv goods. With the providing of server and RAID solution for office logistic he extended successively Lewald & Partner offerings. Since 2000 Jens Lewald focused his company on PDF workflow solutions. He became Chief Technical Officer.
When it comes to implementation and consulting of PDF Workflows well-known customers such as TUI Germany, Austrian daily newspaper and Stark Druck take advantage of Lewald & Partner know-how. Since 2009 Jens Lewald supervises various PDF workflow projects within the offset and digital print industry.